Facilities Management Services
Facilities Management Services
Running any business is challenging and when coupled with the complexities of operating buildings and associated services your focus can be drawn away from your core activities.

Facilities Management has considerable experience in delivering both planned and responsive maintenance programmes ensuring that your assets are protected and that statutory and regulatory requirements are met.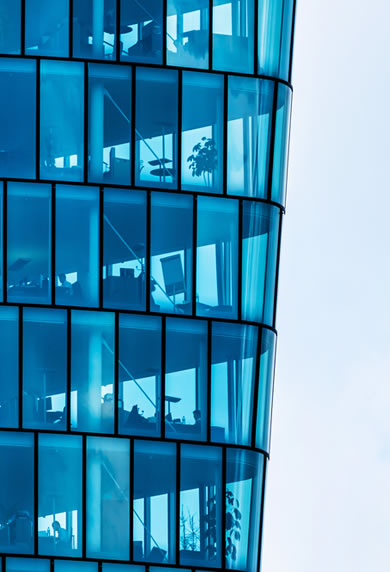 Mechanical & Electrical
Air Conditioning & Refrigeration Systems – ranging from single condenser/cassette systems to large 4 pipe fan coil solutions.
Building Controls – ranging from a single boiler control to large underfloor heating/ventilation solutions.
Domestic water storage and distribution – services include temperature testing, sampling and chlorination.
Data Cabling – reconfiguration of networks and additional connectivity.
Electrical Testing – Electrical Installation Condition Reports and fixed and portable appliance testing.
Emergency Generation Plant – annual inspections, run tests, load bank testing and fuel reconditioning.
Emergency Lighting – monthly and annual tests of self-contained and central battery systems with reporting and fault rectification.
Fire Alarm Systems – weekly and annual testing of both small and large systems for single and multiple occupancy buildings.
Fire Extinguishing Systems – periodic checks of all fire extinguishing systems including hand held and automatic systems.
Heating Plant & Distribution – ranging from simple combi boilers to centralised multiple boiler installations.
Lightning Protection – installation, testing and maintenance of systems.
Power & Lighting Installations – services include relamping, fault finding and repairs and reconfiguration.
Space Heating Systems – servicing and maintenance of suspended gas heating systems and radiant tube/plate heaters.
Ventilation Systems – cleaning of grilles and ductwork, testing fire/smoke dampers, filter cleaning/replacement.
Building Fabric
Internal works comprising general day to day maintenance ranging from handyman services to site specific trades including joinery, glazing, locks, roofing, brickwork, plastering and decorating.
Partition walls, glazing systems, bespoke furniture and fittings.
Dilapidations and reinstatement works in accordance with end of lease agreements.
Contract cleaning services for windows and internal surfaces for offices, schools and commercial buildings.